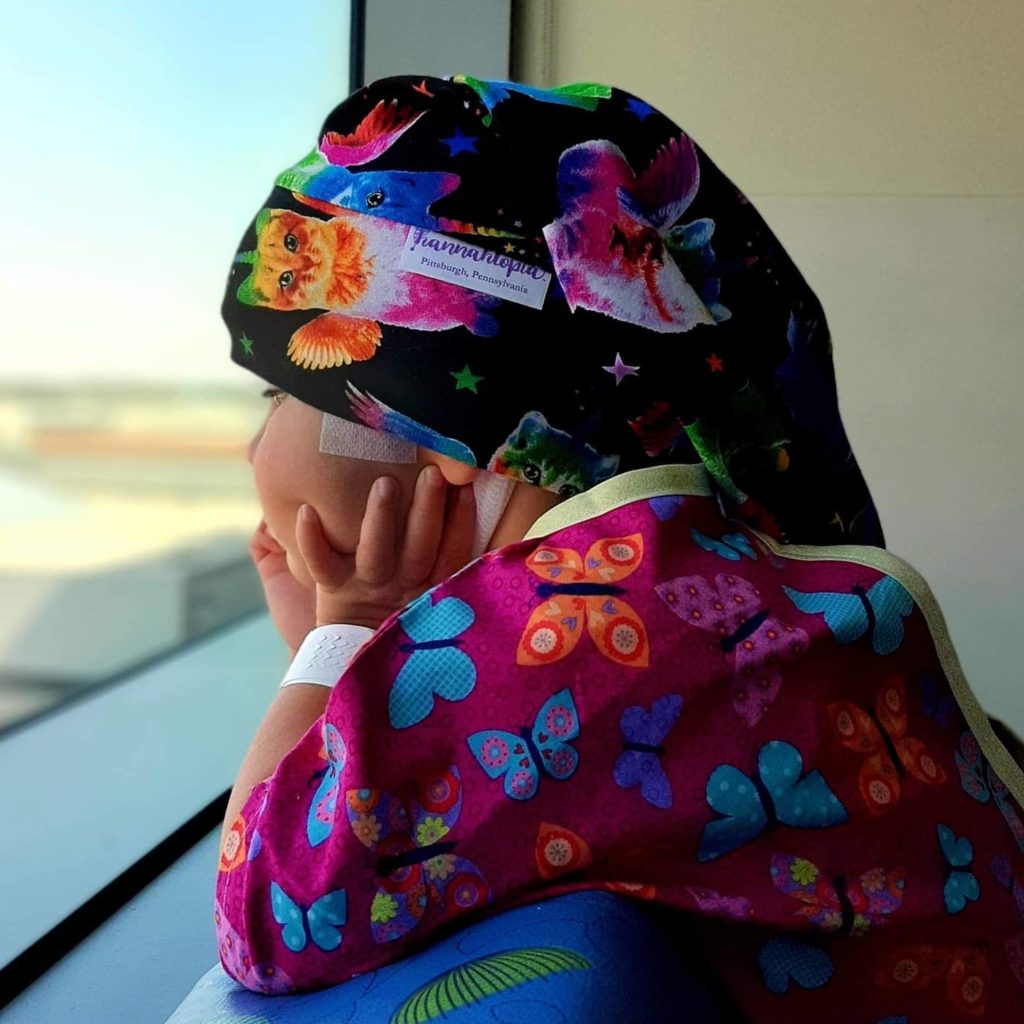 The Hannahtopia Foundation is extremely passionate about donating NillyNoggin EEG Caps to children and adults to provide them with a sense of normalcy while going through testing while in the hospital or while in public. We receive numerous requests.
Oftentimes, an EEG must be worn for several days at home while the individual attends school, goes to work and functions in their everyday life. Without a NillyNoggin, this procedure can be quite embarassing/intimidating.
NillyNoggins are colorful, comfortable and add confidence as they often cause someone to strike up a conversation instead of staring or looking away due to the medically sterile look of the EEG gauze and wires.
Over 3.4 Million people suffer from Epilepsy nationwide, 470,000 are children.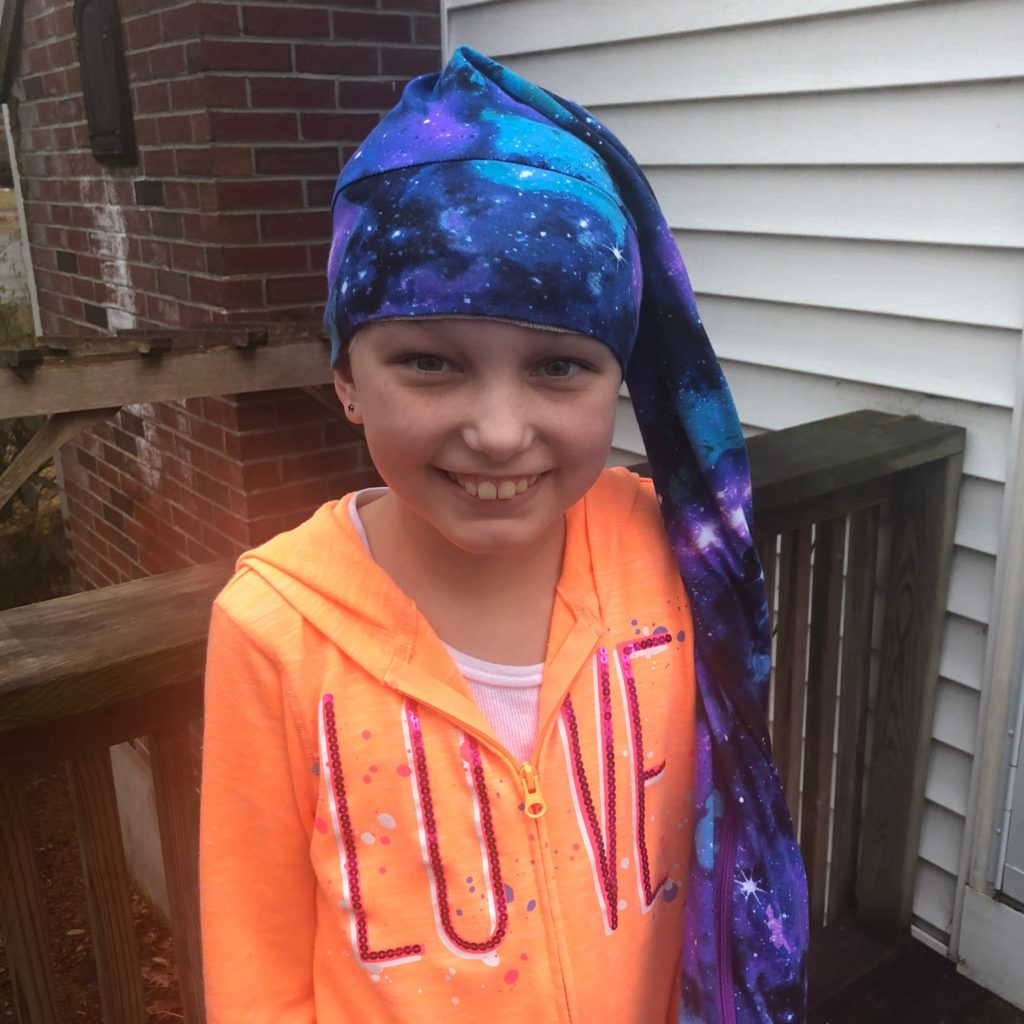 Do you want to sponsor a cap for a family that cannot afford a NillyNoggin EEG Cap?
Together we can provide these children with a sense of normalcy, comfort, happiness and a boost of confidence! They will be SO grateful for us to send them a NillyNoggin from you!
Purchase a Gift-A-NillyNoggin, and we will work our magic! We will send to individuals that have requested a cap!
It's the perfect way to fulfill that "if there's anything I can do for you, let me know" promise.
We would love for you to donate a NillyNoggin EEG Cap to help us spread smiles and hope to those living with Epilepsy!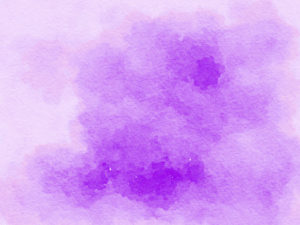 Particulars:
The Foundation will determine which NillyNoggin EEG Caps to distribute to fulfill the wishes of children living with epilepsy.
When making a donation, you may be asked for a shipping address, but the NillyNoggin EEG Caps will not ship to you, they will ship directly to a child or adult living with epilepsy.