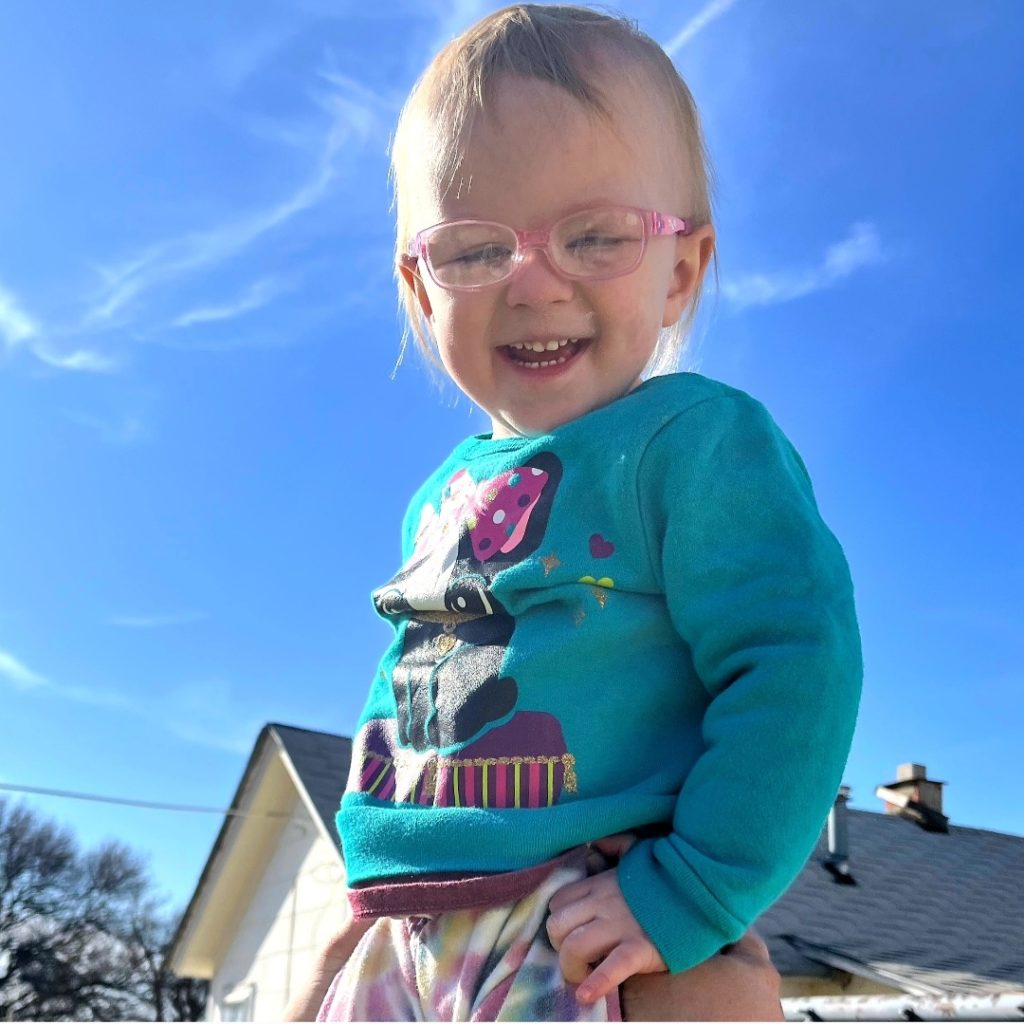 Let's help Harper celebrate her 2nd birthday by making a donation to support children that are getting EEG's!
Donations will benefit Children's Mercy Hospital – Adele Campus, Neurology (Kansas City) AND Children's Mercy Hospital Kansas, Epilepsy EMU (Overland Park)!
In honor of Harper's second birthday, we would like to raise funds to purchase 10 NillyNoggin EEG Caps for the Epilepsy community within Children's Mercy Kansas.
The NillyNoggin EEG Cap hides the 'scary' and provides comfort, happiness and confidence during the EEG.
Be a part of making a happy impact on the life of a child living with epilepsy.
~ Warrior Harper's Journey ~
~ from Haley, Harper's Pretty Darn Awesome Warrior Mom
Harper was born May 14, 2020 and 5 weeks later, we were taking her to Salina Regional Hospital for her first EEG and MRI. In the first 5 weeks of her life, she always seemed to startle easily. Her whole body would tense up and it would repeat several times. It progressively got worse and seemed to be painful to her. We soon found out that she was having spasms and we were immediately sent to Children's Mercy in Kansas City. We spent 3 days at CMH and spoke with several doctors and the neurologist on site. Harper was experiencing infantile spasms as well as focal seizures. Since she was so young, her MRI was inconclusive as to what was causing it. She began Keppra, Sabril and Prednisolone before we left.

Fast forward nearly two years: Harper has had 5 EEGs and 2 MRIs and will have another this summer. She is now only on Keppra and wears glasses daily. She is keeping up with her big sister, Lainey (4), and is such a joy. Besides one series of breakthrough seizures when weaning off of Sabril, Harper has been seizure free and blossoming more and more each day. Her vocabulary is constantly growing and so is her curiosity and adventure. We constantly say that she is the dare devil of the two girls. Despite the challenges set before her, Harper has constantly broken the barriers in her way – and she does it with a smile. We are all so thankful for Harper Drew and the staff that has supported us throughout this journey.
Hope and Love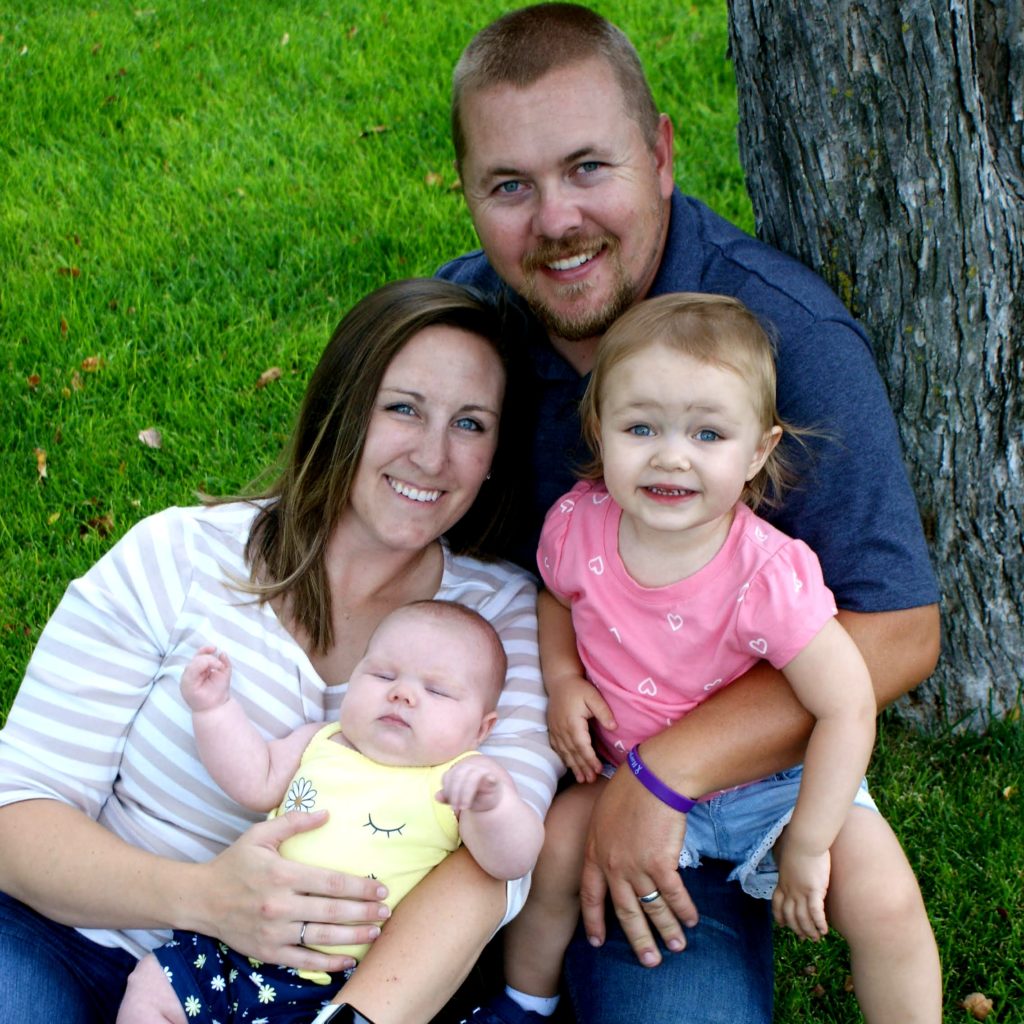 We hope the purchase and use of this innovative product will bring comfort and joy to families that are struggling through the frustrations and overwhelming emotions dealing with epilepsy. We would like to send these NillyNoggins with hope and love from Harper and our family and as a thanks to the CMH community.
support HARPER AND HER FAMILIES mission to help children testing for seizures
Let's raise funds to purchase NillyNoggin EEG Caps! They will be donated to help children getting EEG's at Children's Mercy Kansas City in Kansas City, MO, so that they can have the comfort and style of their own cap during a trying time.
Warrior Harper!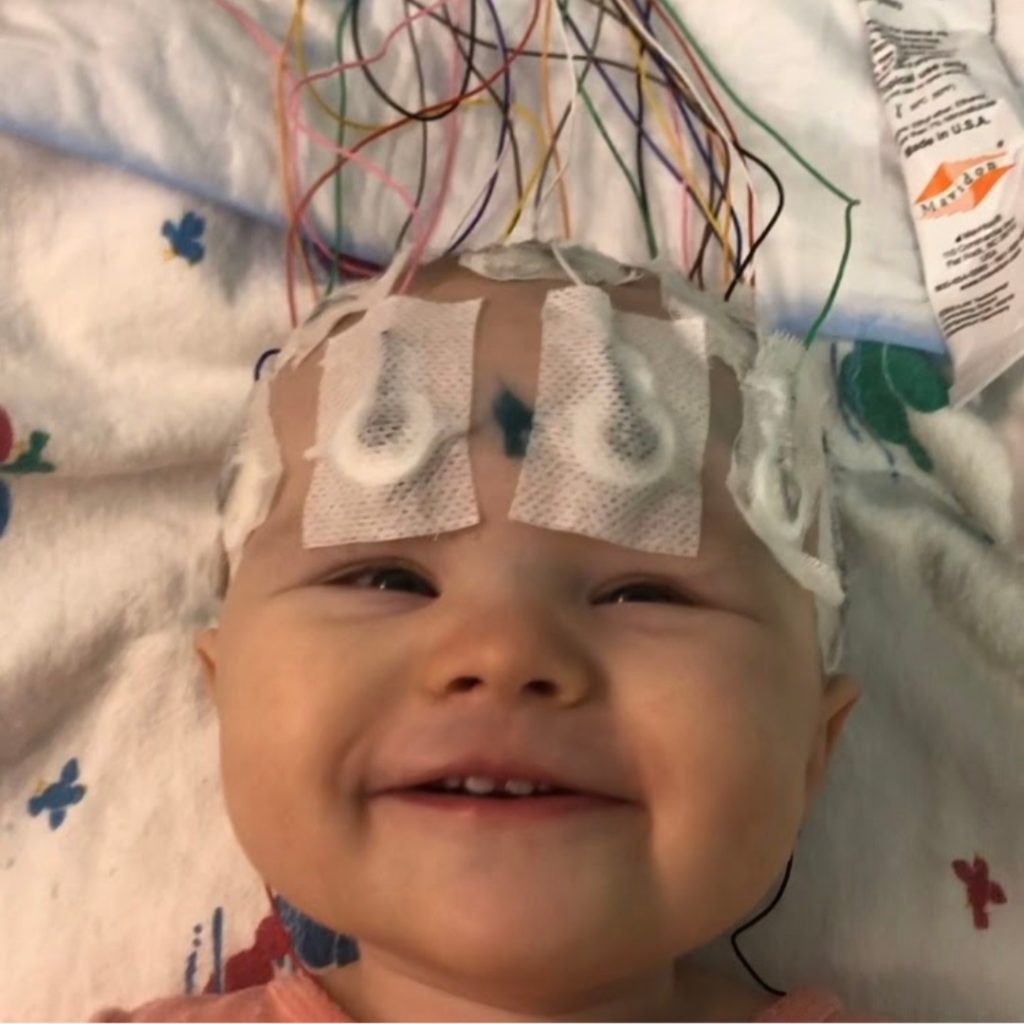 Why Are NillyNoggin EEG Caps so Impactful?
They help provide COMFORT, CONFIDENCE and a BIT of HAPPY during an often scary uncomfortable procedure.
Before and After
EEG without a NillyNoggin EEG Cap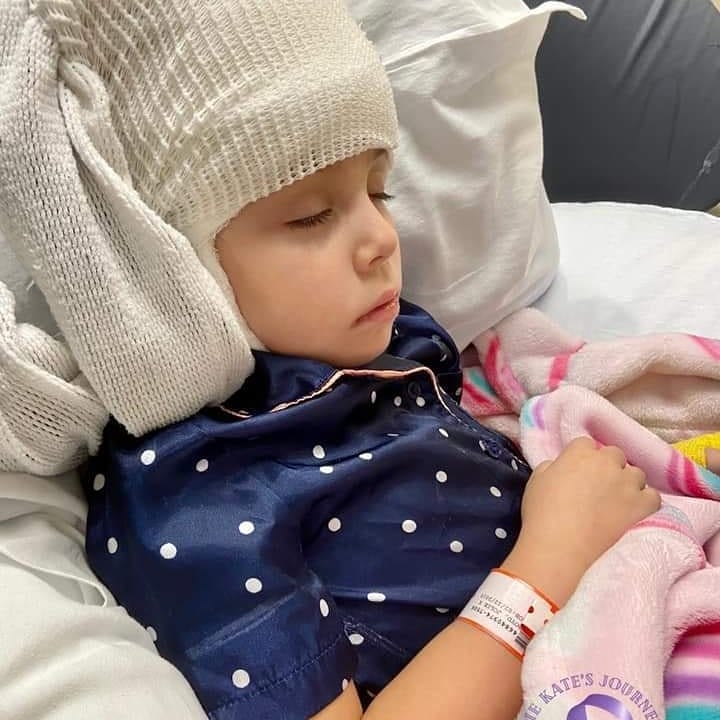 EEG Wearing a NillyNoggin EEG Cap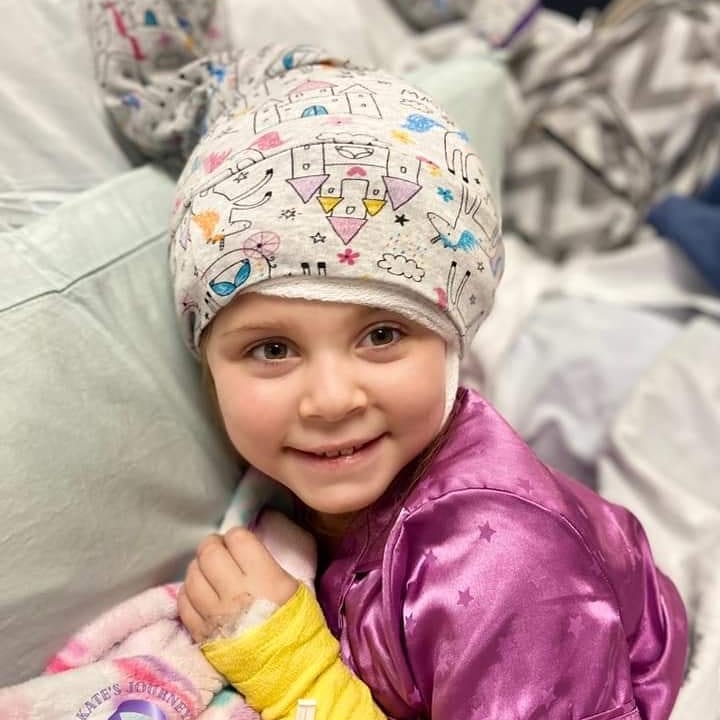 What is an EEG?
An EEG is a test that detects abnormalities in your brain waves, or in the electrical activity of your brain. During the procedure, electrodes consisting of small metal discs with thin wires are pasted onto your scalp. The electrodes detect tiny electrical charges that result from the activity of your brain cells.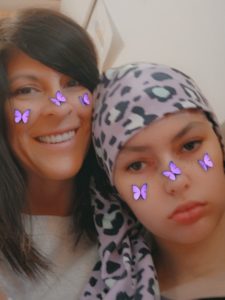 A Note from the Creator's of the NillyNoggin EEG Cap:
Epilepsy affects nearly 3.4 million people in the United States (470,000 children) and 65 million people worldwide.
"We thank you from the bottom of our hearts for your contribution that will add happiness and confidence to the lives of Warriors battling epilepsy!
We live it ~ We get it!" ~ heather and hannah
The Hannahtopia Foundation
The Hannahtopia Foundation is extremely passionate about donating NillyNoggin EEG Caps to help provide a sense of normalcy while going through testing whether in the hospital or during an Ambulatory procedure. An EEG can be worn home and the individual attends school, goes to work and functions in their everyday life. Without a NillyNoggin, this procedure can be quite embarrassing/intimidating.
Being stuck in the hospital is difficult. Having your head wrapped in white gauze and tape to cover over 20 electrodes glued to your head makes the experience even worse. NillyNoggins are colorful, comfortable and add confidence as they prompt conversation instead of stares! Help us get rid of the medically sterile look of the EEG and allow a child to choose their favorite NillyNoggin.
Choose to donate NillyNoggin EEG Caps to help the Foundation, Finn & his family spread smiles and hope to those living with Epilepsy!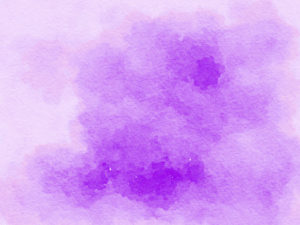 So Grateful for Our Donors!
Ashley Matteson
Happy birthday little one!
Dougherty Family
Happy 2nd Birthday Harper! You are such a joy in our lives and we are so thankful for you! Love, Mommy&Daddy, Grandma&Grandpa Dougherty, Uncle Layton&Aunt … Read more
Happy 2nd Birthday Harper! You are such a joy in our lives and we are so thankful for you! Love, Mommy&Daddy, Grandma&Grandpa Dougherty, Uncle Layton&Aunt Dena&kids, Uncle Derek
Evlyn Funderburk
Happy Birthday little one!!!!
Anonymous
Thank you for making a difference in the life of a child living with seizures
Particulars:
All NillyNoggin EEG Caps gifted to hospital EMU's are distributed as a Variety Pack assortment of patterns and colors and are mailed directly to the hospital.
When sponsoring this campaign, checkout may ask for your address, but the caps will ship directly to the hospital, not to you personally.