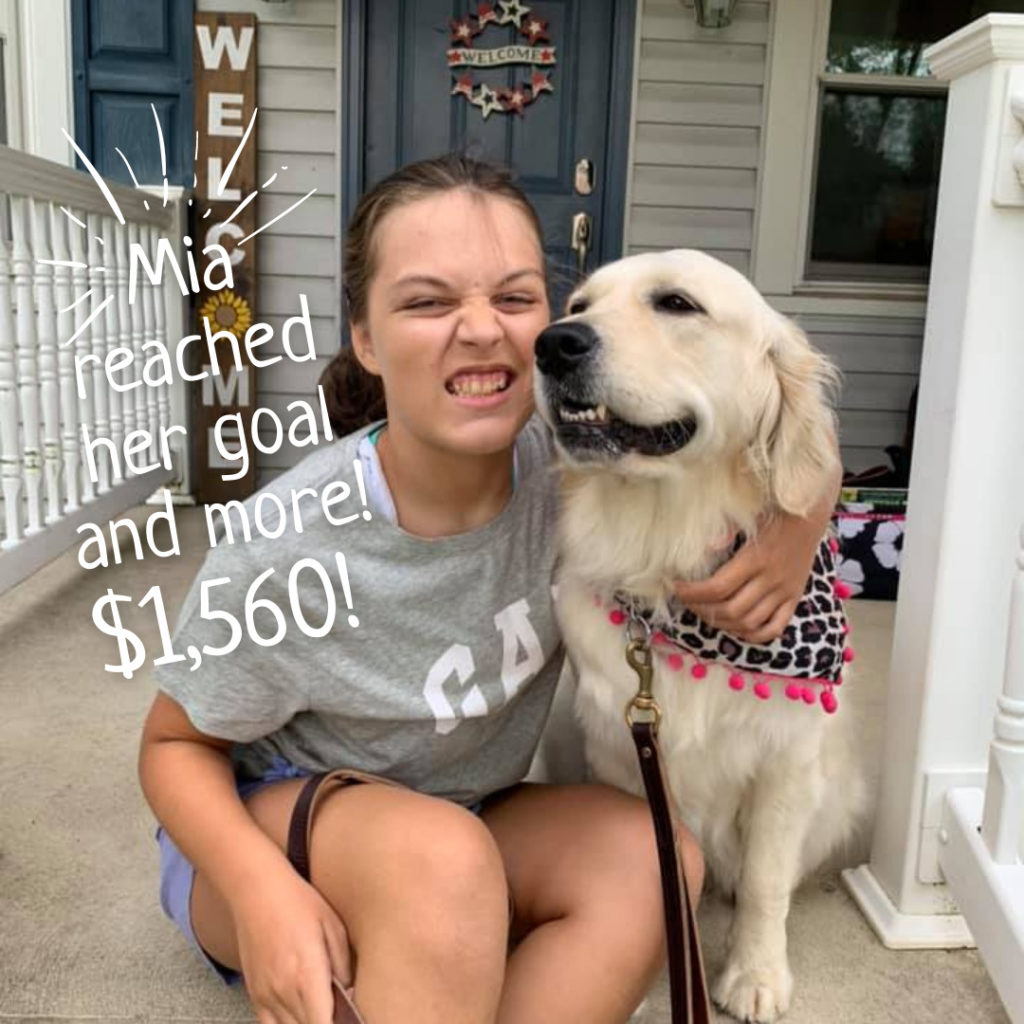 For Mia's Birthday, please help her by making a donation to support children that are having seizures and going through EEG testing!
Your donation will help bring NillyNoggin EEG Caps to the children at Duke Children's Hospital!
Mia is turning 14!!! She is a super fun and silly girl who happens to have Dravet Syndrome. She started having seizures at 3 months of age and spent many days over her life in the emergency room and overnight in the hospital and countless doctor appointments to try to control her seizures.
There is no CURE for Dravet Syndrome, but that doesn't stop Mia from having fun and enjoying her days, even when they are hard. She has had many EEG tests done. Many of which are worn over many nights.
We hope to raise money in her honor for Duke Children's to get Nilly Noggins EEG caps to other amazing kiddos that also need EEG's.
By making a donation, NillyNoggin EEG Caps will go directly to Duke Childrens Hospital for them to distribute NillyNoggin EEG Caps to patients in their hospital!
Why Are NillyNoggin EEG Caps so Impactful?
They help provide COMFORT, CONFIDENCE and a BIT of HAPPY during an often scary uncomfortable procedure.
Before and After
EEG without a NillyNoggin EEG Cap
EEG Wearing a NillyNoggin EEG Cap
A rare form of intractable epilepsy. Current treatment options are limited, and the constant care required for someone suffering from Dravet syndrome can severely impact the patient's and the family's quality of life. Patients with Dravet syndrome face a 15-20% mortality rate.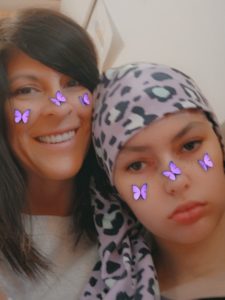 A Note from the Creator's of the NillyNoggin EEG Cap:
Epilepsy affects nearly 3.4 million people in the United States (470,000 children) and 65 million people worldwide.
We thank you from the bottom of our hearts for your contribution that will add happiness and confidence to the lives of Warriors battling epilepsy!
We live it ~ We get it!"
The Hannahtopia Foundation
The Hannahtopia Foundation is extremely passionate about donating NillyNoggin EEG Caps to help provide a sense of normalcy while going through testing whether in the hospital or during an Ambulatory procedure. An EEG can be worn home and the individual attends school, goes to work and functions in their everyday life. Without a NillyNoggin, this procedure can be quite embarrassing/intimidating.
Being stuck in the hospital is difficult. Having your head wrapped in white gauze and tape to cover over 20 electrodes glued to your head makes the experience even worse. NillyNoggins are colorful, comfortable and add confidence as they prompt conversation instead of stares! Help us get rid of the medically sterile look of the EEG and allow a child to choose their favorite NillyNoggin.
Choose to donate NillyNoggin EEG Caps to help the Foundation and Mia spread smiles and hope to those living with Epilepsy!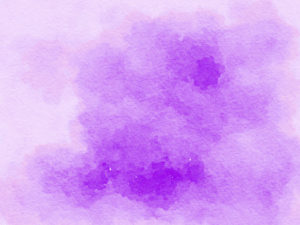 Thanks to Our Donors!
Kevin & LaToya Richards
It is an honor to donate to this worthy cause.
Mom Mom
Have a wonderful birthday Mia. I love you.
The Zaphs
Happy Birthday, Mia ???!! We love you!
Nisreen Schneider
Happy Birthday Mia - we miss you so very much. Can't wait to see you and Butter soon xoxo
Anonymous
Cathy Dodd
Hope you have the Happiest 14th Birthday Mia!!! ???
Robyn Foster
Happy Birthday Mia! We love you ?
Thank you for making a difference in the life of a child living with seizures
Particulars:
All NillyNoggin EEG Caps gifted to hospital EMU's are distributed as a Variety Pack assortment of patterns and colors and are mailed directly to the hospital.
When sponsoring this campaign, checkout may ask for your address, but the caps will ship directly to the hospital, not to you personally.