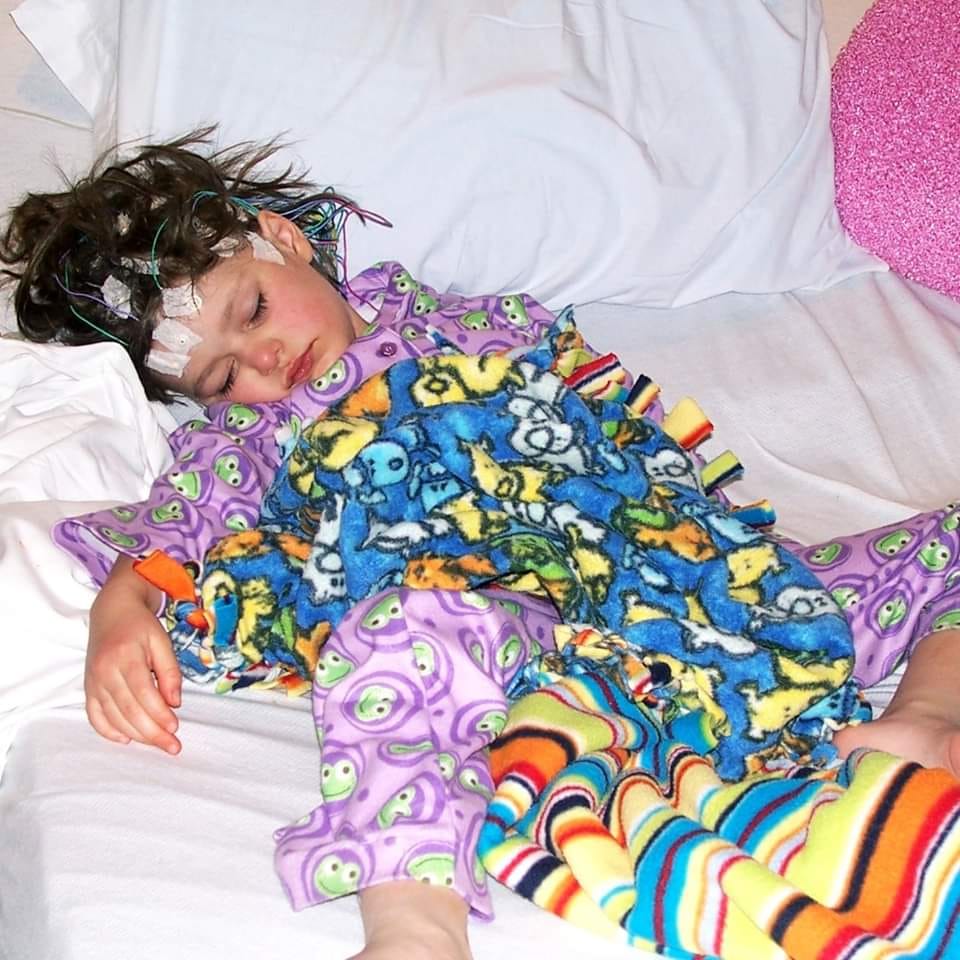 DONATE TO WIN CASH!
Please support children that are having seizures and going through testing at Duke Children's Hospital by purchasing 50/50 raffle entries!
Your participation in the Duke Hospital 50/50 raffle will help bring NillyNoggin EEG Caps to their patients!
Let's get to the 50/50 Details!
$5.00 = 1 Entry / $20.00 = 5 Entries
$40 = 10 Entries / $60 = 15 Entries / $80 = 20 Entries
Added Bonus! Purchase $100 = 25 Entries and get an additional 10 Entries for a Total of 35!
Drawing will be held on Friday, March 25, 2022
50% of the proceeds will go to purchase more NillyNoggin EEG Caps for the Duke Children's Hospital NeuroNoggin Program! And the other 50% will go to the winner!
Help us reach our goal of $1,500 and beyond!
EEG without a NillyNoggin EEG Cap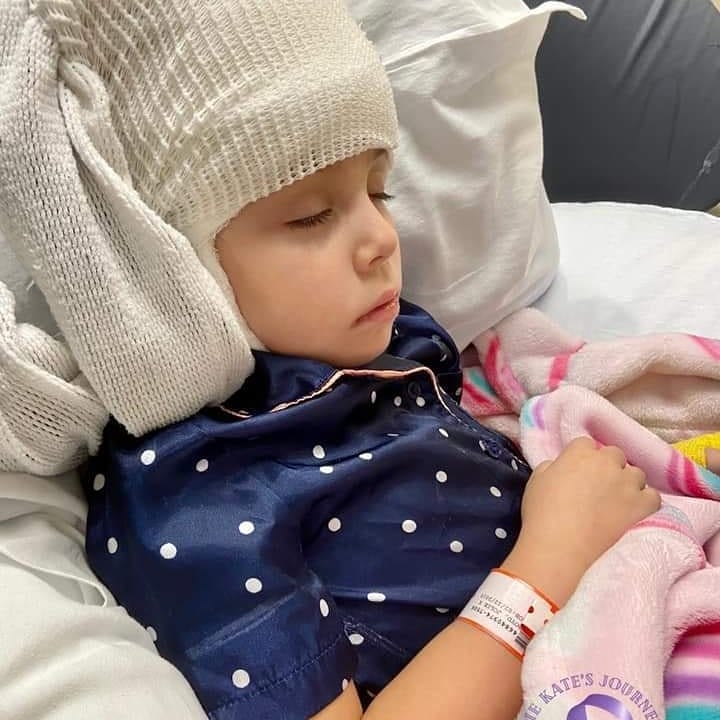 EEG Wearing a NillyNoggin EEG Cap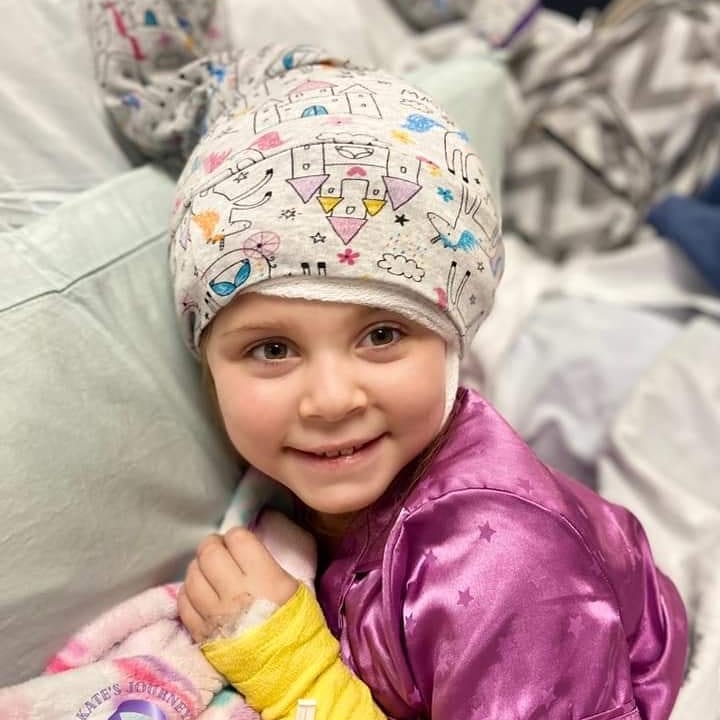 Help Us Send NillyNoggin EEG Caps to
Duke Children's Hospital's to support children during testing!
Duke Children's Hospital and the Hannahtopia Foundation would love for you to purchase 50/50 raffle entries! Your purchase will help us raise funds for patients at Duke Children's Hospital to receive NillyNoggin EEG Caps! These caps help provide happiness, comfort and confidence! Help us Gift-A-NillyNoggin EEG Cap to Duke!
MISSION ~ Every child that is required to have an EEG will have an opportunity to wear a NillyNoggin EEG Cap.
Why Are NillyNoggin EEG Caps so Impactful?
We thought we would just ask Heather and Hannah, the Creators of the NillyNoggin!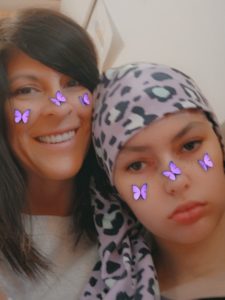 "My daughter, Hannah, has had severe intractable epilepsy for 18 years. Having had over 100,000 seizures, we know first-hand how important it is to have moments of happiness.
Epilepsy is referred to as an invisible illness often resulting in feelings of isolation, depression and a lack of confidence.
Epilepsy affects nearly 3.4 million people in the United States (470,000 children) and 65 million people worldwide.
Seizures can be fatal. This is a reality for those that suffer from epilepsy. In 2017 when Hannah went into respiratory failure due to status epilepticus, I had an awakening. I needed to bring positivity, comfort, and happiness to those living with epilepsy. In 2018, I created the NillyNoggin EEG Cap.
Parents share pictures of their smiling children wearing the NillyNoggin and tell us it has changed the entire experience. People do not just walk by and stare, they stop and say … where did you get that cool cap! Children and young adults with autism and sensory issues are tolerating the EEG process because the NillyNoggin covers up the scary gauze and wires.
We thank you from the bottom of our hearts for your contribution that will add happiness and confidence to the lives of Warriors battling epilepsy!
We live it ~ We get it!"
The Hannahtopia Foundation is extremely passionate about donating NillyNoggin EEG Caps to help provide a sense of normalcy while going through testing whether in the hospital or during an Ambulatory procedure. An EEG can be worn home and the individual attends school, goes to work and functions in their everyday life. Without a NillyNoggin, this procedure can be quite embarrassing/intimidating.
Being stuck in the hospital is difficult. Having your head wrapped in white gauze and tape to cover over 20 electrodes glued to your head makes the experience even worse. NillyNoggins are colorful, comfortable and add confidence as they prompt conversation instead of stares! Help us get rid of the medically sterile look of the EEG and allow a child to choose their favorite NillyNoggin.
We would love for you to help us spread smiles and hope to those living with Epilepsy!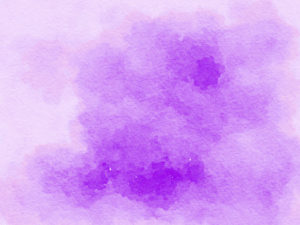 Thanks to Our Donors!
Jessica Partin
Cash donations from ED, LS, SR, EB, MB, KR.
Melissa Soles
From Emilio Aguirres Family
Thank you for making a difference in the life of a child living with seizures! We raised $1,585!
Particulars:
When sponsoring this campaign, checkout may ask for your address, but the caps will ship directly to the hospital, not to you personally.