Hannahtopia Foundation LLC was established to build upon the dreams of Heather and Hannah, the Founders of Hannahtopia LLC and the creators of the NillyNoggin EEG Cap.
Hannah is a beautiful young lady that suffers from severe intractable epilepsy in the form of Lennox Gastaut Syndrome. She has suffered from over 100,000 seizures which has resulted in significant developmental delay and lifelong medical challenges. The severe epilepsy has presented Heather and Hannah with many challenges in life; however, they always persevere by remaining positive, savoring each day and pushing hard to make it to the next.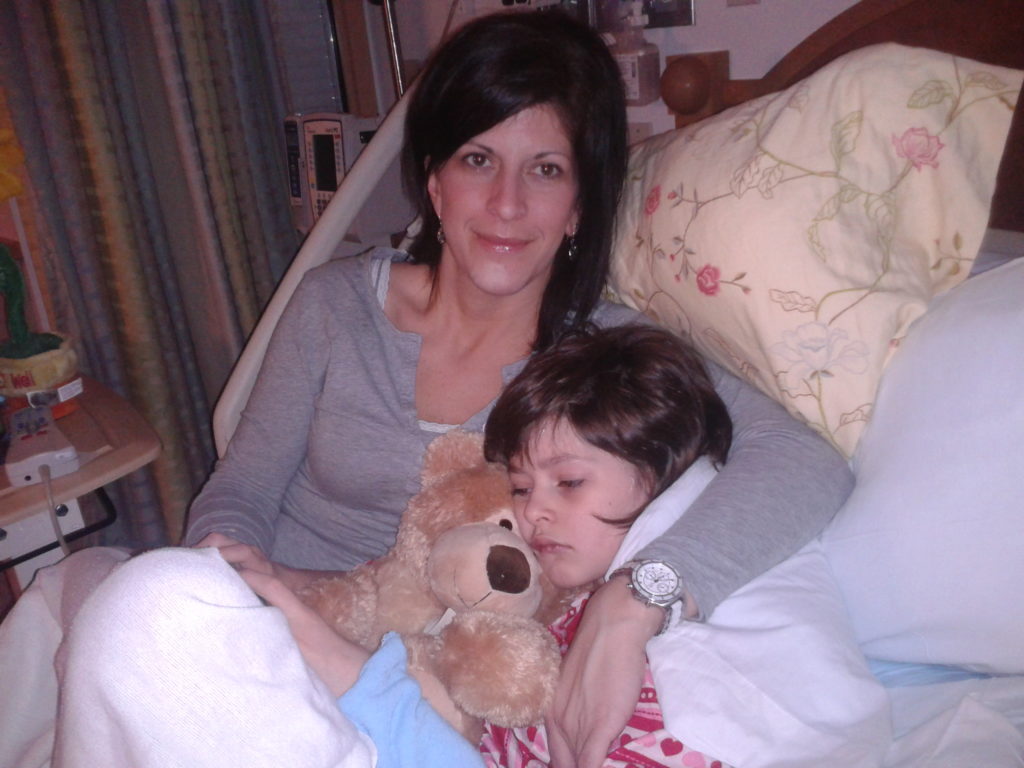 Traveling through this remarkably challenging journey has led Heather and Hannah on a mission to bring happiness to those suffering from epilepsy. Through establishing the Foundation, more children and adults may be reached.
Heather and Hannah want to be sure that every child that is required to have an EEG, has the opportunity to wear a NillyNoggin EEG Cap. One of the missions of the Foundation is to make that happen! Everyone has the option to make general donations of NillyNoggin's to individual children or to Hospitals. We receive many requests and would love to fulfill all of them!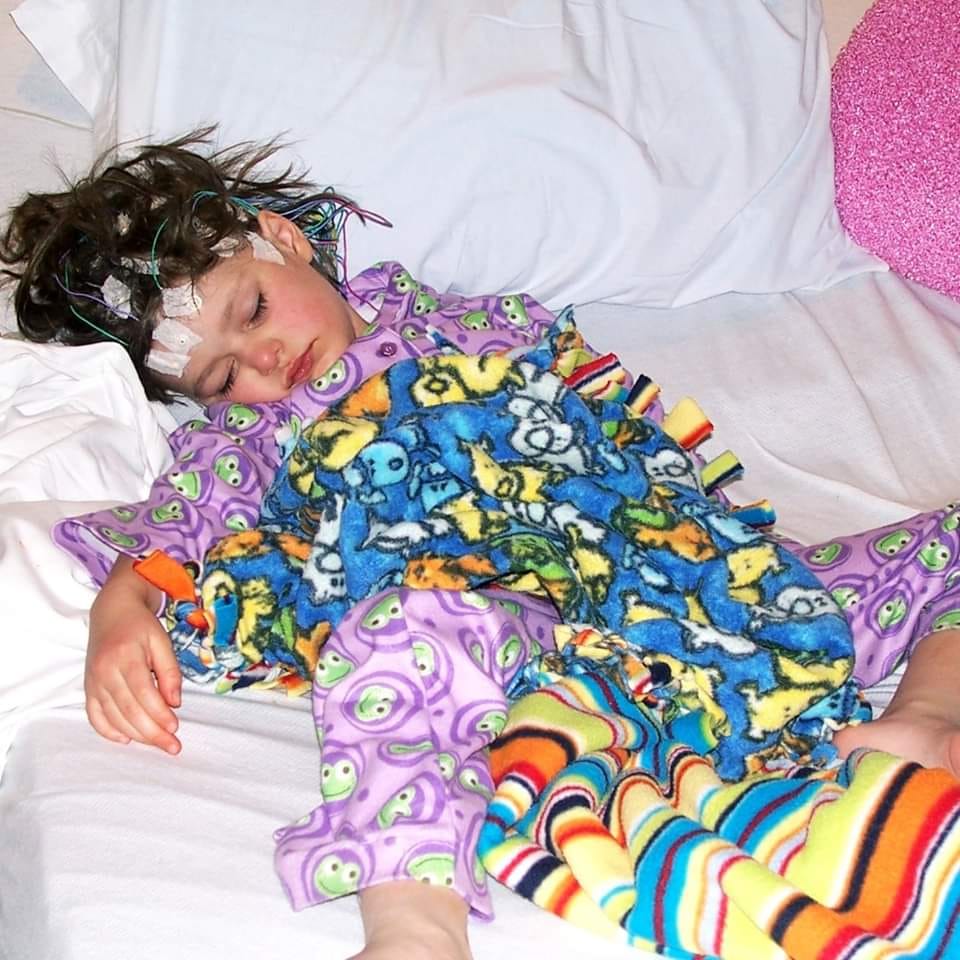 In addition to the NillyNoggin EEG Cap, the Foundation will also provide products of necessity that provide comfort, color and a bit of happiness such as blankets, seizure helmet stickers, quality G-Tube Covers and so much more.  Each product is meant to help take the medically sterile look away and add a bit of brightness, color and conversation to these amazing warriors' lives.
When you brighten a child's life, you brighten a family's, which in turn strengthens families during difficult times.
A note from Heather and Hannah:
"We thank you from the bottom of our hearts for your contribution that will add happiness and confidence to the lives of Warriors battling epilepsy! We live it ~ We get it!"

Heather & Hannah